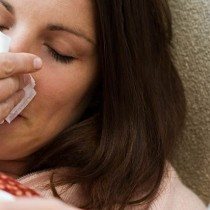 Do you feel the sniffles coming on? With this cold snap we are currently going through, its no surprise that you might be coming down with something. Let Spice Hut come to your rescue, yet again, with our cold eliminator tea. Our Cold Eliminator has many herbs that can help you fight off that fever and cough.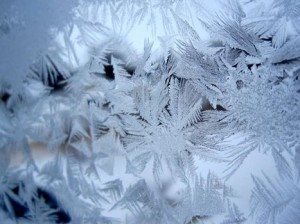 Blackberry Leaf and Rosehip- High Vitamin C.
Linden Blossoms- for colds, cough, fever, inflammation, headache (particularly migraine).
Licorice Root and anise seed- great for sore throat.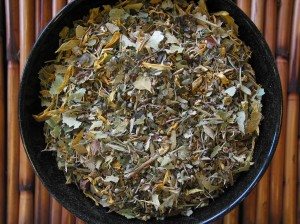 You may want to add more of your own licorice root if your throat is really bothering you. The Cold Eliminator tea also takes honey very well, you can even add other herbal teas to it as well. A lemon or mint tea goes great with it!