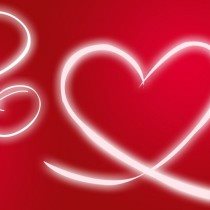 Love is in the air! Treat your loved one this season with the gift of tea. At Spice Hut we create great custom Valentine's themed tea blends that your sweetheart is sure to love!
This year we are bringing back our Love Struck tea. This is a delicious black tea with rose petals and sugar hearts. Looks beautiful and tastes lovely, this tea is as fun to look at as it is to drink.

Our Romance Tea is features Hibiscus petals and lemongrass for a sweet and tangy experience. It's also caffeine free!

There's also our classic Rose black tea. A scrumptious black tea mixed with dried rose petals.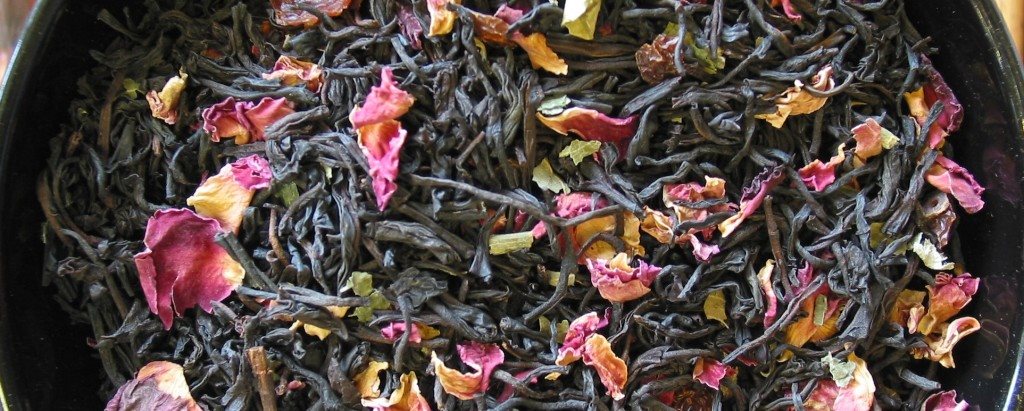 We are most excited over this new creation, a White Rose Tea! We combine a tender white tea with fresh dried rose petals to create what might be the perfect Valentines tea!

Make sure to keep us in mind when you are thinking of ideas for your special valentine this year!