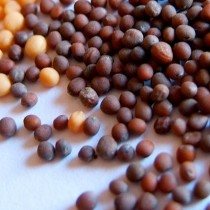 The most important feature a kitchen can have is a fully stocked spice cabinet. A commonly overlooked spice however, is the mustard seed. Mustard seeds naturally have a sharp, pungent and somewhat spicy flavor. Depending on the variety, these flavor factors will be stronger or weaker. Mustard seeds are most commonly used to make mustard, and it is much easier than you think. Making a condiment mustard consists mostly of using your selected seeds, crushing them and adding wine or vinegar. Different varieties will yield varying results. Also, Spice Hut has one of the best prices online!
White, or Yellow, Mustard Seeds are the most mild in flavor of all the mustard seeds. The white seeds can be used to spice up meats and certain sea foods, but are mainly grown for use in making oil. As they age they become more yellow in color.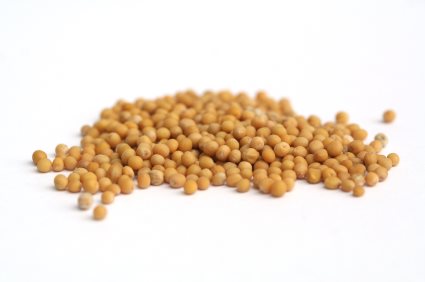 Brown Mustard Seeds are one of the most common of the mustard seed varieties. Most commonly used in spicier Dijon mustard, which is a blend of mustard seed and white whine.
Black Mustard Seeds are the most potent and pungent of the group. These are most widely used in Indian cuisine, such as in curries. Can also be added to condiment mustard recipes to add more of a punch.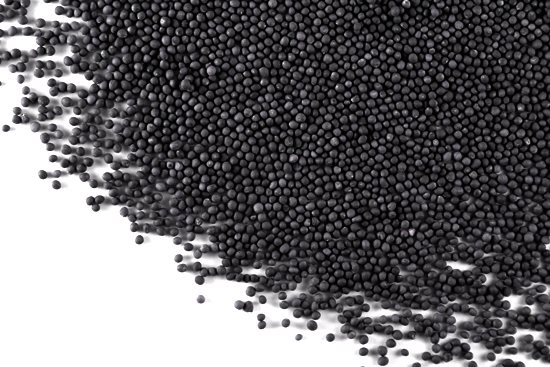 No matter which seeds you go with, the Spice Hut has the freshest and highest quality mustard seed you can hope to find. Remember to keep your mustard seed whole until you are ready to use them to keep them fresh.
Order yours today to round out your spice collection!