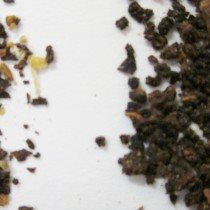 Have you ever wondered at the difference between loose and bagged teas? The difference comes down to quality. Let's compare a popular brand of organic chai tea to Spice Hut's Mundir's Organic Chai and you can see the difference.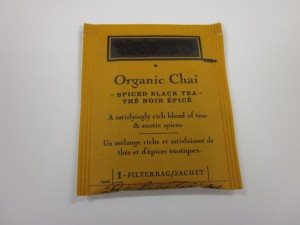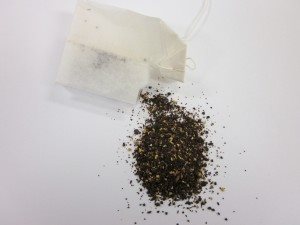 This organic chai is made from a tea that is more similar to dust than actual tea leaves. Now lets take a look at Spice Hut's Organic Chai: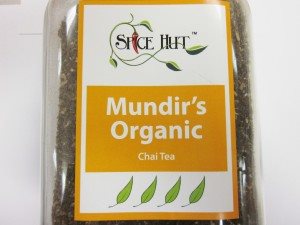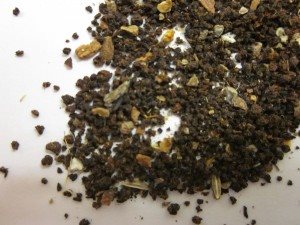 Here you can actually see the larger rolled 2nd flush leaves of our Organic Assam mixed in with fresh ground spices. How do we manage to keep such a high quality chai? We use our own recipe and prepare only small batches at a time to ensure freshness of spices and quality of tea!
Loose tea provides a difference that you can not only see, but taste as well.