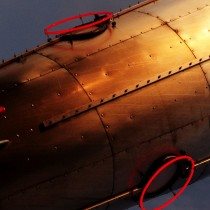 That's right, you heard it here first! When you are in the downtown Bellingham area and craving some Spice Hut tea, look no further than Rocket Donuts! Yes, sweet and delicious handmade doughnuts pair superbly with a hot cup of tea, so what are you waiting for? Head downtown on Holly and look for the giant metal rocket, you can't miss it.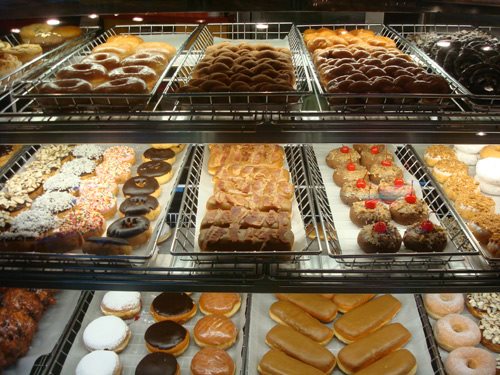 We are very excited that another local company has decided to offer our teas to their customers, especially one that produces such delicious doughnuts! Taste the difference of loose leaf tea while you munch on a fresh pastry.
Be sure to check them out on Facebook or go to their website and start your mouth a-watering! (you can even order from your computer, too!)
So, the real question is, can I get some Maple Bacon Bars and Apple Fritters now?