after a long hot summer i welcome the fall with open arms. i love this season and who doesn't? the leaves on the trees are turning yellow, orange, crimson red and i love looking out the window at all of these beautiful colors of autumn.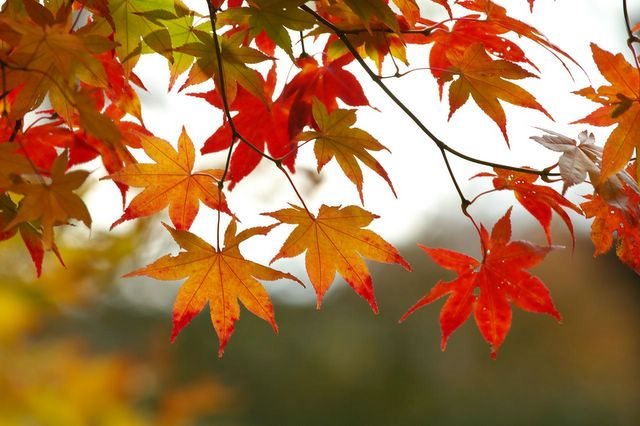 i love the feeling of warm fuzzy sweaters and scarves while sipping hot tea.
pumpkin spice tea is always a big hit around this time of the year. we don't use syrups to flavor our tea, we use real loose leaf tea flavored with little dried pieces of pumpkin, flower petals, spices and bits of pumpkin shape sprinkles. it just takes a few minutes to make a perfectly delicious latte at home.
all you need is pumpkin spice tea, milk of your choice, water, and sugar if you like it sweet. i used a couple of heaping teaspoons of tea, added boiled water and steeped for 5 minutes (7 minutes for a real strong cuppa latte), add sugar to taste. while the tea is steeping, warm up about 3/4 cup of milk of your choice. filter the tea into your favorite mug, add whisked milk. garnish with grated cinnamon or nutmeg.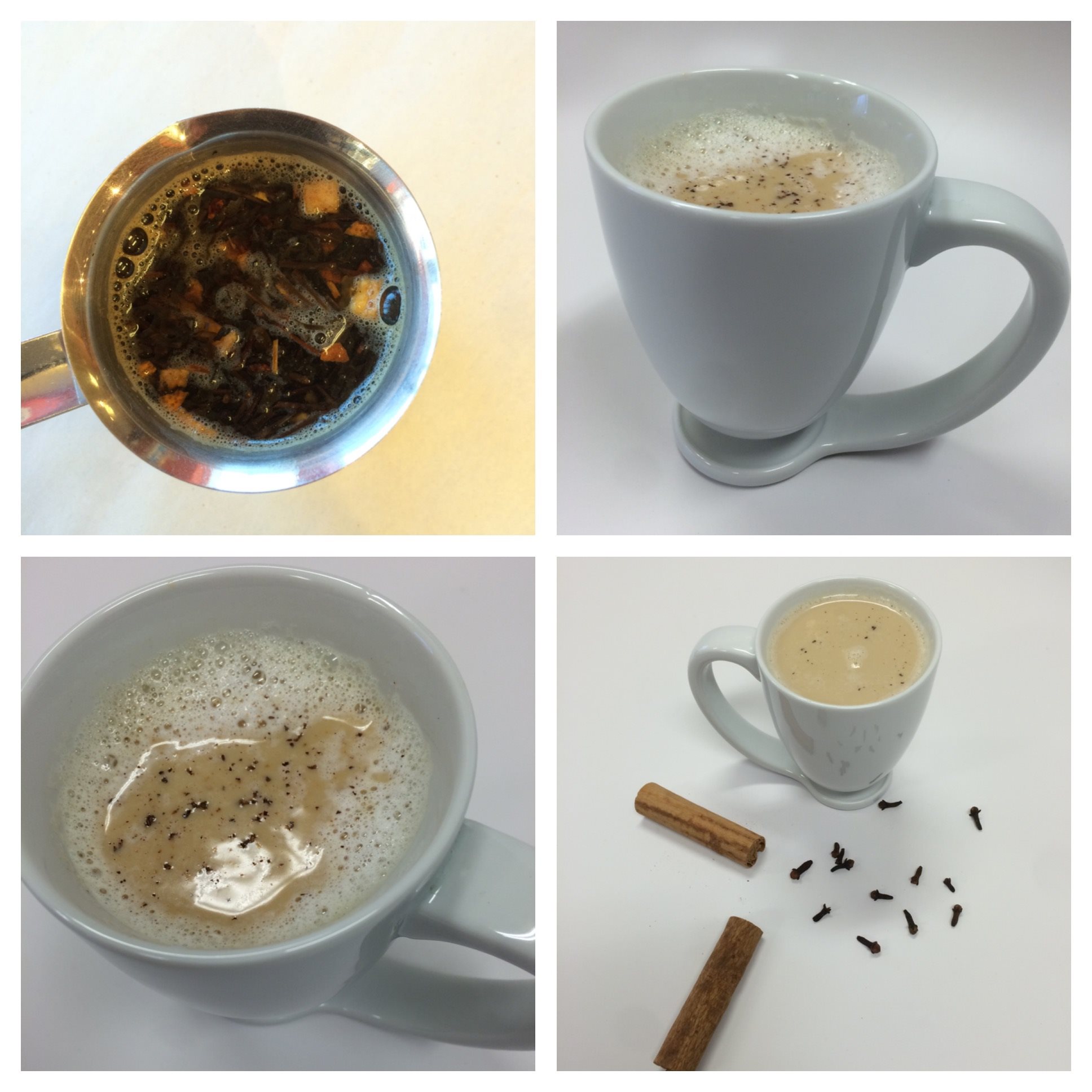 if latte is not your cup of tea, drink it up straight. just steep a teaspoon of tea in boiled water for 3-4 minutes and enjoy!
happy fall!