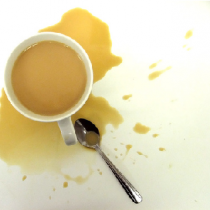 We are always on the lookout for cool teapots. It is an added bonus if they have a track record for being high quality and very functional. We were lucky to find this new teapot from Steepware.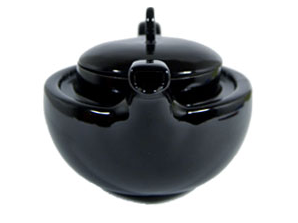 This 20 oz. ceramic teapot is stylish. It has a very modern design, and features an innovative no-drip spout that insures all your tea will make it to your cup, no the counter. The lid of this pot also has a great seal around the base, you can turn the pot upside-down and the lid will not come off!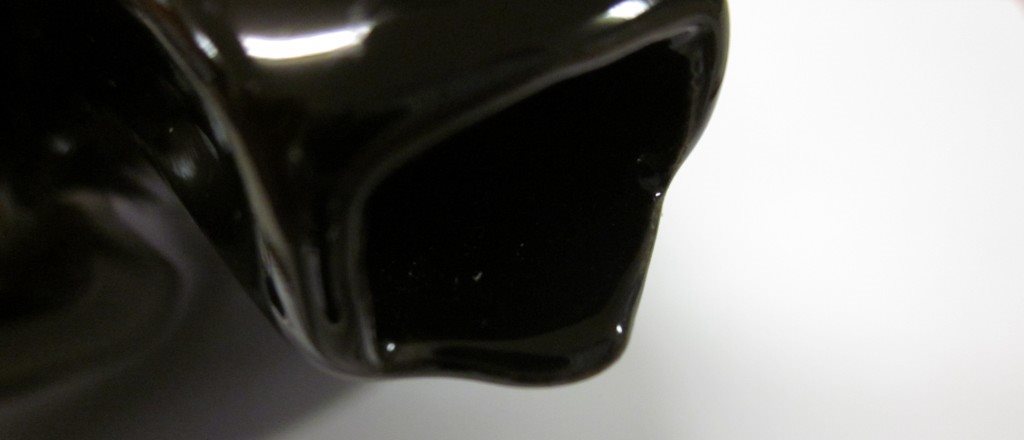 Brewing tea in this pot is also a snap. This clever design has left room for a small notch at the back of the rim for the strings from your bagged tea!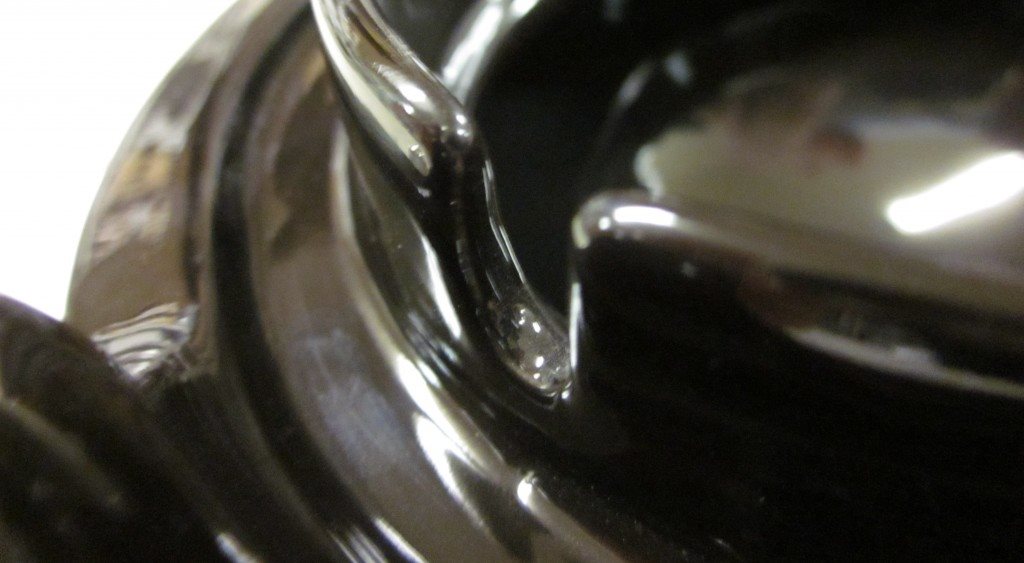 Come in to the Spice Hut today and grab one before they're gone!