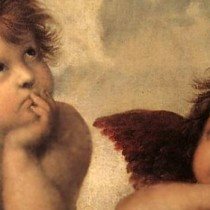 Every year at Spice Hut we like to create new seasonal Valentine's tea blends. These unique teas are only available for a limited time each year and they sell out very quickly. They make the most unique Valentines' gifts for that special someone! Today we have two new herbal, or tisane, teas.
First up is our Cupid's Arrow herbal tea. It is an amazing blend of cranberry, citrus, green cardamom, and almond. This sweet blend of fruits is complimented perfectly with a little spiciness from the cinnamon. Relax with a cup of this flavorful concoction this Valentine's Day!

Strawberry Love is another one of those perfect teas for the occasion. A romantic and aromatic blending of rose buds and petals, strawberry, apple, pineapple and cranberry. This tea is perfect over ice with a little sugar and can be enjoyed late into the night because it is naturally caffeine free!

Also, don't forget to keep checking Spice Hut's Valentines section for the latest updates for gift ideas!