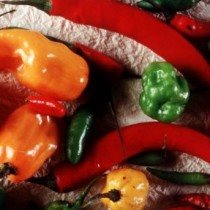 We were tired of our same old bland snack food, so we decided to make a new "Snacks" section on our site. These are not your average little morsels, these are hot!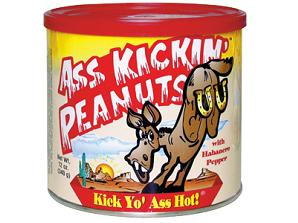 Delicious peanuts lightly covered with habanero flavoring for a taste that's sure to tickle your fancy. Grab your favorite beverage because you're gonna need it.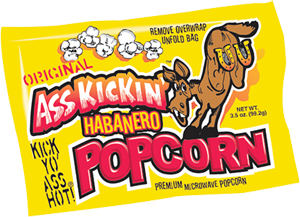 Everyone loves popcorn, so why not spice it up a bit? Loads of Habanero will put a little more ass kickin' in your favorite movie. This popcorn is seasoned just right, with a taste of the southwest. Also available in Chipotle!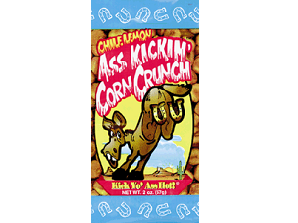 Remember Corn Nuts? Well, these are similar, but imagine they took a trip down south! The best corn selection roasted to perfection with a secret blend of southwestern spices, make this an irresistible snack.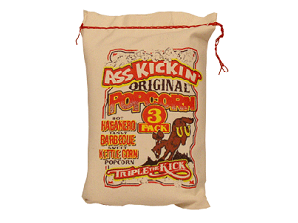 Triple the kick! Get a 3 pack of popcorn so you're always ready. Contains 1 each of our Sweet Kettle Corn, Tangy Barbecue and HOT Habanero popcorn packages all in one handy muslin bag. Great for as a gift!