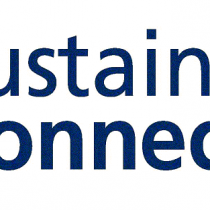 Spice Hut is proud to announce that we are now part of the Sustainable Connections network for local businesses. As you can see, they are dedicated helping foster a thriving local community. Here is their mission:
"To be the local forum where businesses come together to transform and model an economy built on sustainable practices.
We work with local, independently owned businesses that have the autonomy to make any transformational change in their business that they can imagine… reexamining where we buy goods and services, how we consume energy, grow and distribute our food, build homes, and even, how we define success in business. Sustainable Connections is supporting a community of innovators in green building, sustainable agriculture, renewable energy, supporting independent businesses in town centers, and mentoring a new breed of entrepreneurs that have designed their business with a sustainable vision."

We are very happy to be a part of this non-profit network and we will always continue to offer our customers the best teas, spices and service possible!