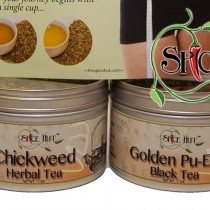 One question we are asked almost daily is "what teas can I drink to lose weight?" After tons of research and expert advice, we have assembled the 4 most powerful weight loss teas in one easy to use kit! If you are familiar with Dr. Oz and his extremely popular show, you may have heard of a few of these teas before. They are all recommended by Dr. Oz himself!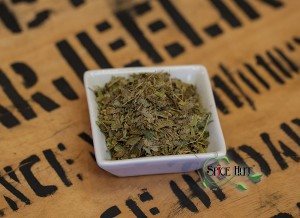 Bilberry
, as part of the plant family that includes blueberries, cranberries and huckleberries, grows in mountain ranges of the northern and southern hemispheres. High in antioxidants, bilberry has been utilized for centuries for aiding in circulation, reducing blood sugar levels and strengthening the blood vessels leading to the eyes. Bilberry Tea promotes weight loss by helping to eliminate cravings. Our Billberry Herbal Tea, a blend of leaf and berry, is high in antioxidants. When infused it results in a pleasant, fruity flavor and aroma that can be enjoyed as a soothing tonic. Drink a cup of this tea when you feel those late night hunger pangs, and watch the pounds melt away!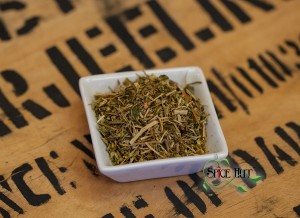 Chickweed, also known as star weed or star chickweed, is a plant that is commonly found all over the world. The chickweed plant has small star-like white flowers and blooms from March to October. Chickweed is high in calcium, magnesium, potassium and vitamin C. These vitamins and minerals make chickweed tea an excellent source of nutrition with numerous medical benefits.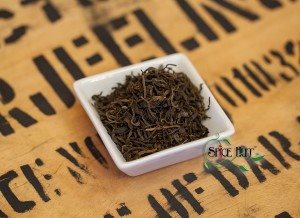 Our Pu-Erh black tea has been aged 5 years in accordance with Chinese tradition. Pu-Erh is reknowned for its earthy, muscatel flavor. Studies have shown that Pu-Erh can aid with lowering cholesterol in the body. It is also a great diet or weight loss tea. Pu-Erh can help shrink fat cells, suppress hunger, and aid with digestion. Some Pu-Erh teas have been known to sell for hundreds, if not thousands, of dollars a cup.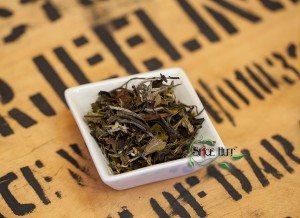 Known for its light jammy flavor and sweet notes, Pai Mu Tan white tea is packed with anti-oxidants and is very low in caffeine. This rare tea is plucked just after it blooms to make sure the tender and light flavor is preserved. This White Tea is also a great aid for weight loss. It has a small amount of caffeine that will keep you energized and active throughout your day. White tea also boosts your metabolism and helps block fat!
Try our weight loss tea kit today!